only € 4 with payment to baggage delivery (make reservation only)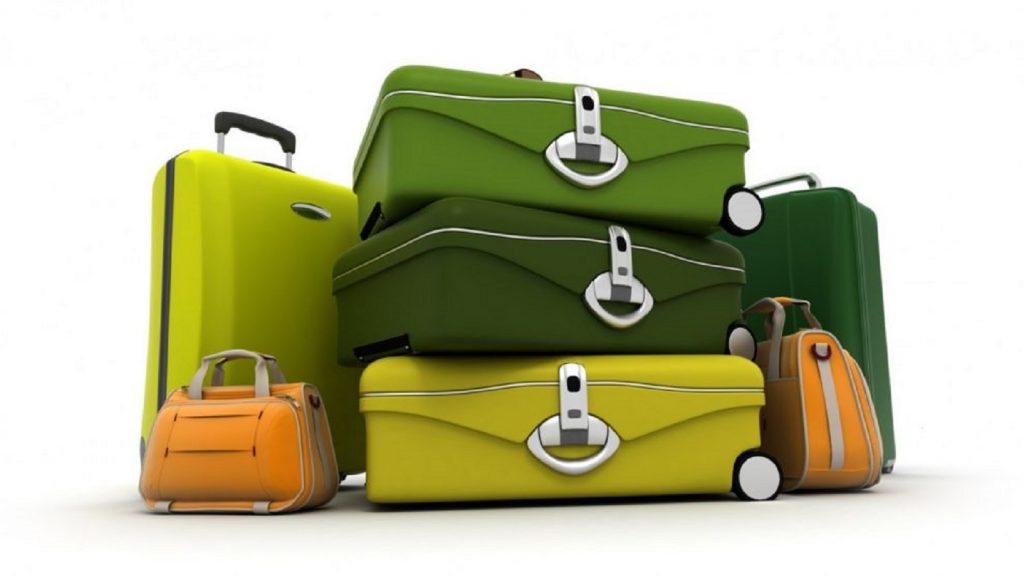 Leave your luggage at STARBIKE deposit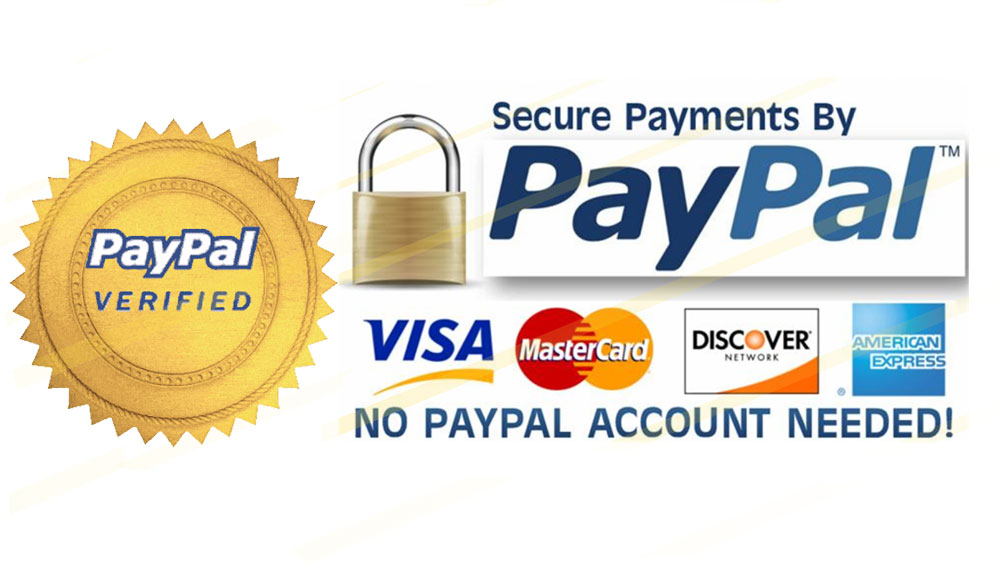 Luggage storage in Rome City Center, near Colosseum
Leave your luggage in custody near the Colosseum metro station and enjoy Rome
If you arrive in Rome, and you can not immediately leave the baggage at the hotel or bed and breakfast, you can not immediately start the holiday in Rome.
Or if you are leaving and have your flight in the afternoon, or in the evening, you have to stay all day with your heavy luggage.
Included
Only 0,3 mi from Colosseo, in Via Capo d'Africa 29/D.
We are open every day from Monday to Sunday from 9am until 7pm.
You can take advantage of the free internet connection, to update your mail to make your reservation, or print your vouchers.