e-Bike Rental
We are in Via Capo d'Africa 29/D                                                                                                                                     max duration 10 hours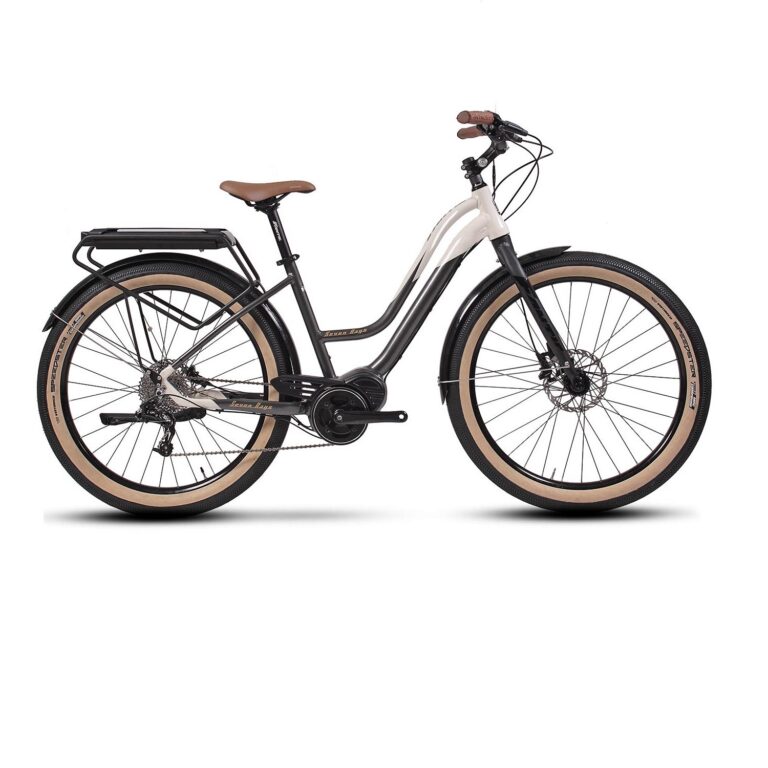 City e-Bike     € 25.00
e-MTB     € 30.00
e-MTB + Trailer Bike    € 45.00
Child e-MTB     € 25.00
Stroller     €   8.00
Rent an innovative e-bike and visit Rome in autonomy and without effort
e-Bike Rental in Rome near the Colosseum
E-bikes require no driving license.
with every bike, you will get:
– Helmet
– Free Child seats (until 25 kg)
– A security device to lock the bike
– Handlebar holder
– Mobile phone holder
the CITY bike can only be rented for tours in the city center, not on Appia or dirt roads
if you need a trailer bike you have to book a MTB
if you need we also have Stroller
you can cancel a booking up to 24 hours before the booking date by contacting us at info@romastarbike.com (100% refund).
you will be requested a proof of ID when you come to get your bike and a credit card or security deposit.
COVID-19 Notes
The spaces inside the shop are sanitized
Remember to bring MASK
Other Notes
identification documents
credit card
The rental period is 1 day from 9 am to 7 pm
It is possible to rent at any time of the day. The price does not change