Are you looking for an original gift idea? An e-bike tour is the right choice.
Give an e-bike tour: it's always time for gifts, for family, friends, partners or colleagues. Giving the right gift is not always an easy task. We think that "the gift to live", rather than to wear or keep at home, is a truly appreciated choice for those who receive it and impossible to forget…
The electric bike guided tour is a perfect gift for:
share time with the people you love
spend a day outdoors with friends
reward your collaborators for their work
have a new experience by trying high-end electric bicycles
discover a new side of Rome
There are many occasions to give a voucher, Christmas, Birthday, Anniversary, company Benefits … and an e-bike tour is certainly a very welcome novelty.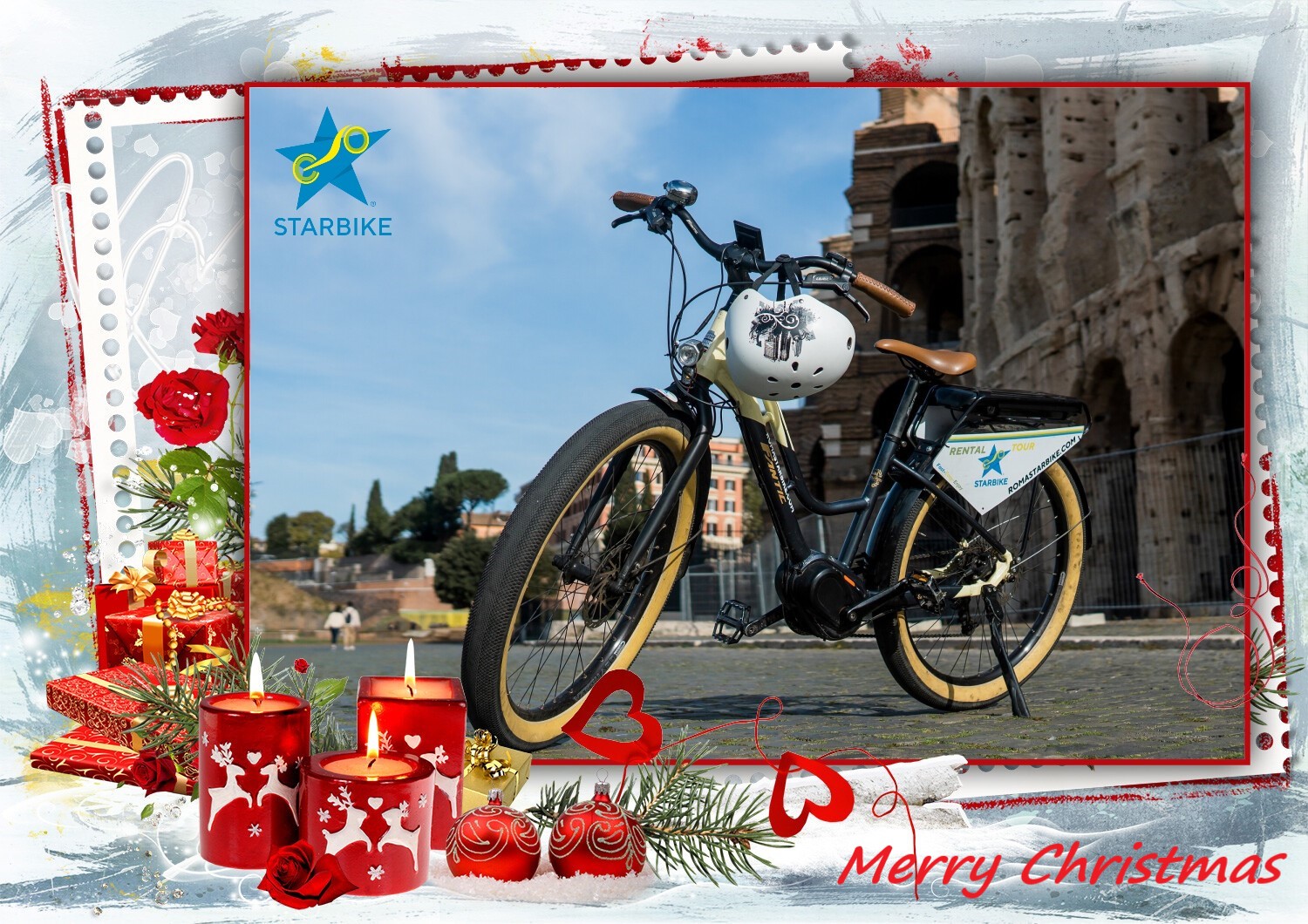 How to give an e-bike tour of Rome, Appia or out of town as a gift
Choose the gift voucher you prefer from the button above.
Select the number of participants if you choose a tour (including children under 5, even if they do not pay).
Check the summary of your order.
Enter your details to complete the order.
You will receive the voucher on your email address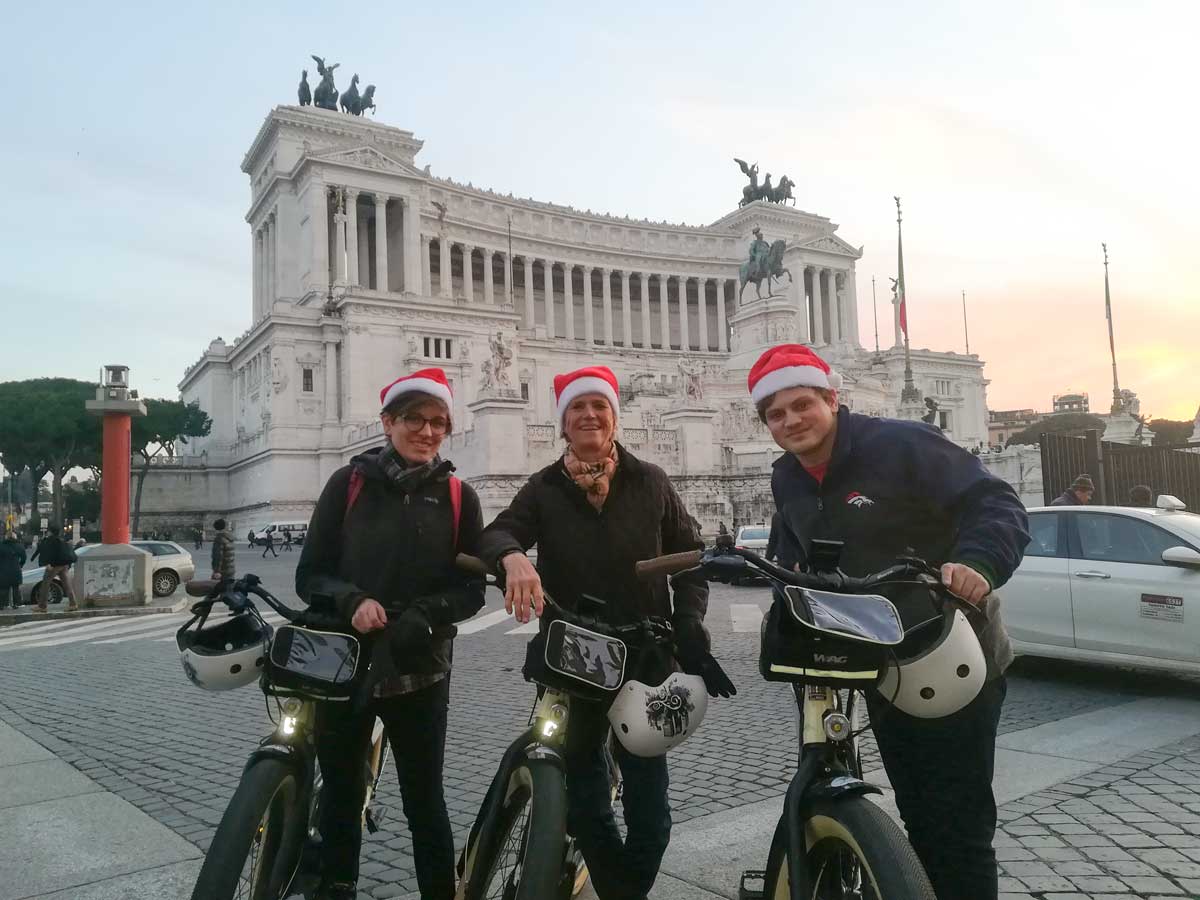 How to use a gift voucher
Have you received or purchased a gift voucher and want to use it?
Your voucher is valid for one year from purchase
Keep the gift card and contact us to set your date.
We will check availability for the dates you have chosen!